Stem personligt
Rico i Tinget
Folketingskandidat, Københavns Storkreds, Bispebjerg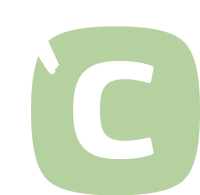 Nutidens erhvervsmand
Moderne erhvervsmand med øje på fremtiden. Engageret i virksomheders vilkår, familie, idræt og sundhed.
Alene-far til to skønne døtre.
Ejer og stifter af Enstall, Teknisk entreprise virksomhed med 25 ansatte. 36 års erfaring som erhvervsdrivende.
Jeg arbejder for at styrke erhvervslivet, fra den enkelte iværksætter til den mellemstore virksomhed, med bæredygtige løsninger. De mange, der driver vores fælles udvikling, skal have de allerbedste betingelser.
Helt konkret er mine mål:
København skal være en erhvervsby
Svindel i erhvervslivet skal opdages og straffes
Bæredygtige virksomheder skal bakkes op af politisk mod
Danmark skal være en førende iværksætter-nation
Det offentlige skal benytte mindre og mellemstore leverandører
Vi skal have flere i arbejde.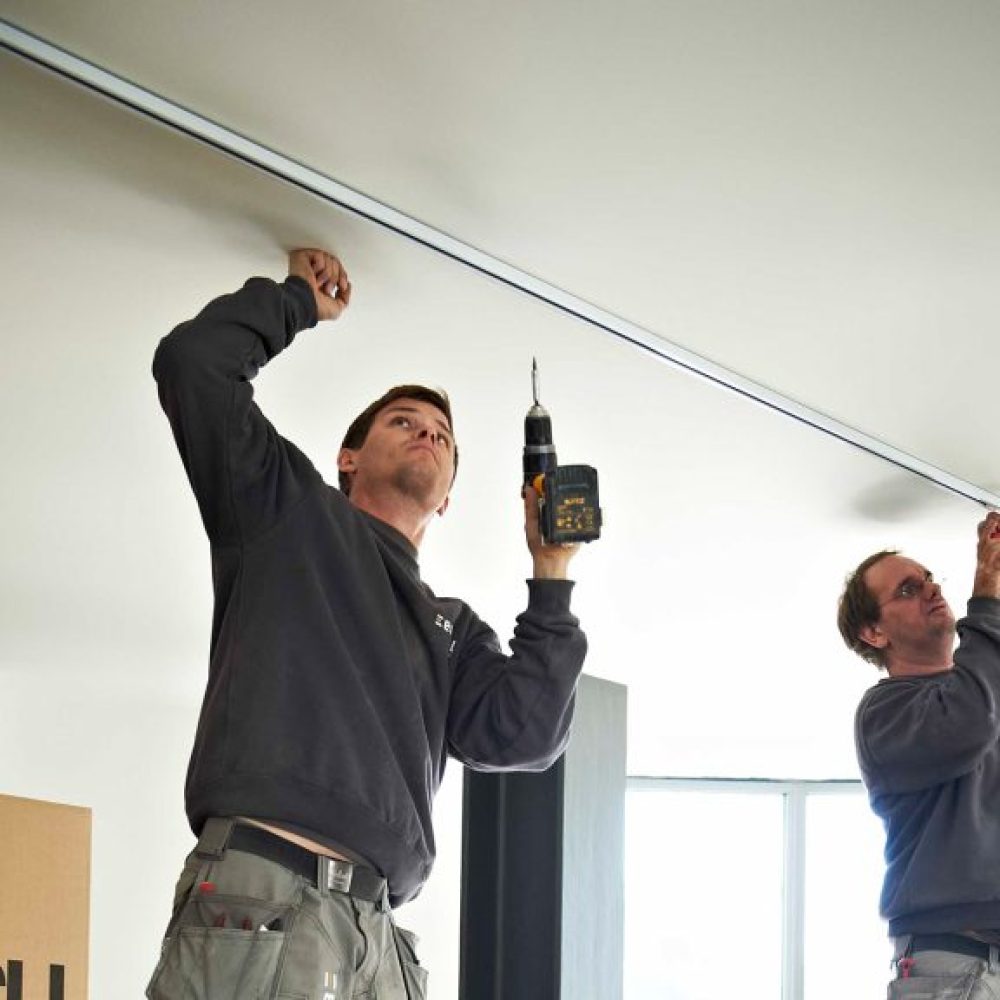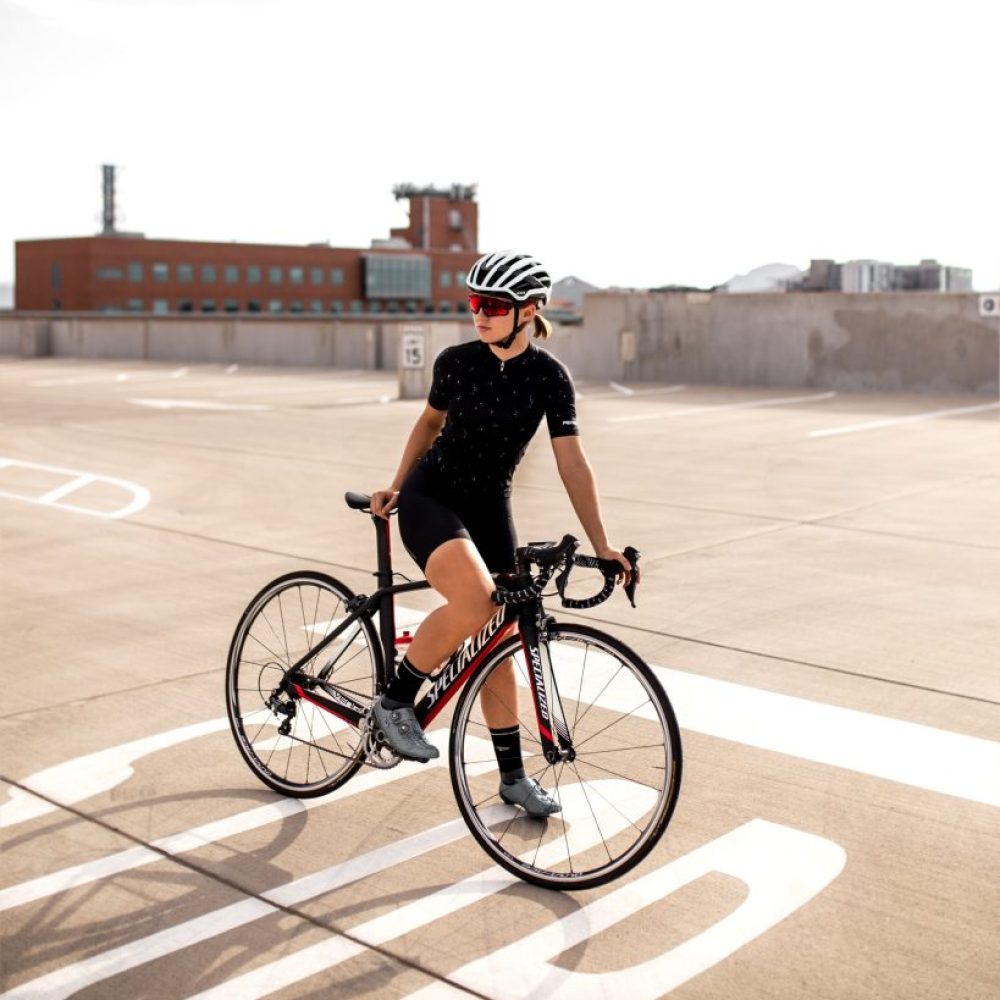 Jeg vil styrke, hver og en i vores samfund, ud fra en mere holitisk vinkel: fysisk og psykisk sundhed glæder for alle. Det kræver også at vi skal lære os selv bedre at kende, så vi bliver bedre til, at respektere os selv og hinanden.
Derfor er mine mål:
Personlig udvikling skal på skoleskemaet
Mental sundhed skal tages alvorligt
Sport og idræt skal have større fokus.
Kom til politiske events
Jeg tror meget på dialog. Derfor holder jeg jævntligt møder – også online – hvor vi kan dele vores ideer og input i dag-aktuelle emner.
Send din e-mail, så får du en direkte invitation.